Encase
IPEX Encase™ systems use polypropylene piping, inside and out, for high corrosion resistance over a broad temperature range
At the heart of our patented Encase™ polypro system is our Enfield® electrofusion fitting with a heavy-gauge resistance wire molded into the socket. This microprocessor controlled fusion system lets you make highly consistent joints in minutes – right in the trench. Available in both flame-retardant and non-flame-retardant PP, the Encase™ system's modular components are entirely pre-fabricated in the factory. The only joining required is the fusion of couplings to pipe and fittings. The result is a premier off-the-shelf system with substantially lower installation costs, compared to traditional technologies.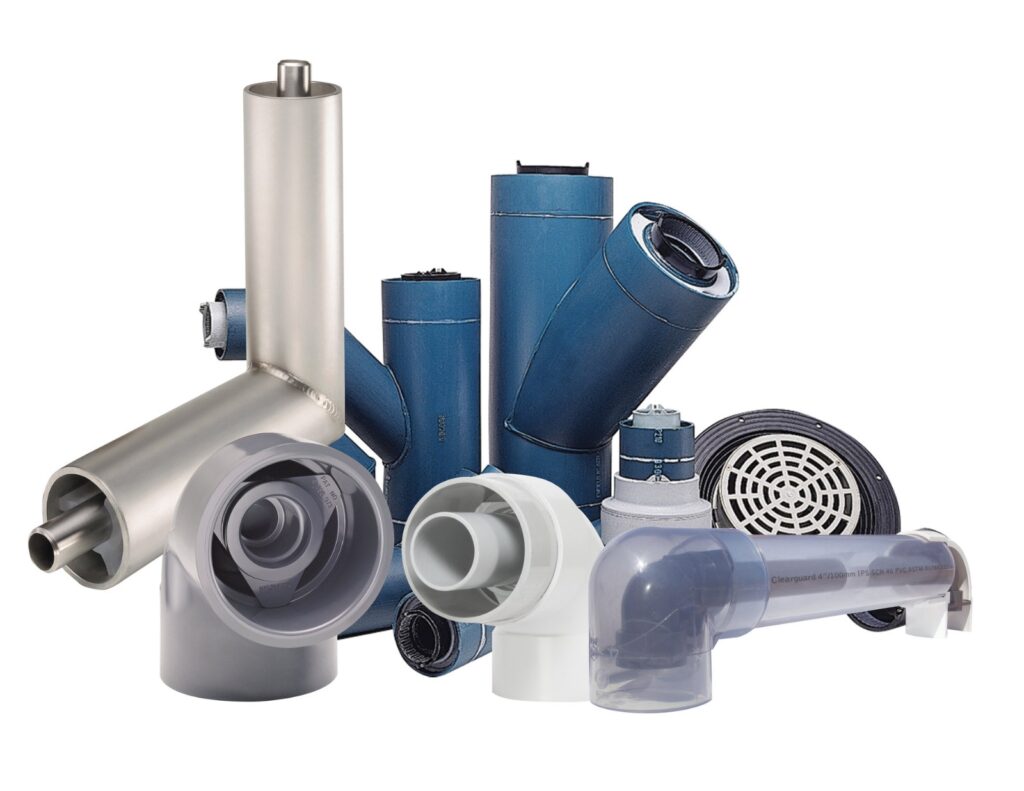 Duo-Pro Engineered Double containment Piping System
The premier double containment piping system offered on the market today, Duo-Pro has been successfully installed in Fortune 500 in semiconductor, pharmaceutical and chemical processing industries. Duo-Pro® offers maximum versatility to meet the unique requirements of each individual application. The mix and match feature allows system designers to specify pipe material and ratings based on media and pressure changes throughout an entire system. Duo-Pro® systems are shipped fully fabricated and ready for installation from component pieces or can be shipped factory prefabricated spools, welded by trained professionals.
Ideal Applications Include:
Drainage applications
Pressurized transfer lines
Manufacturing
Underground installation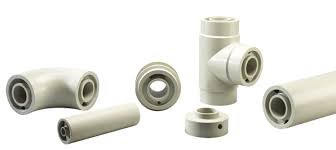 Chem Prolok
Chem Prolok® is a custom fabricated containment piping system that is ideal for sodium hypochlorite applications. Fabricated from our Chem Proline® crack resistant polyethylene. It is a cost effective piping solution for sodium hypochlorite, sulfuric, and hydrochloric applications.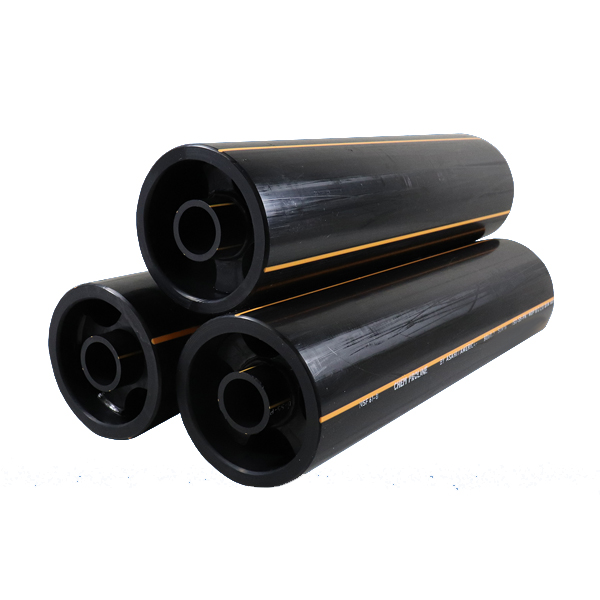 Speak with a Dedicated Ayer Sales Representative
By exceeding expectations and providing superior service, Ayer Sales adds value to the products we sell and develop the trust and loyalty of our customers. We pride ourselves on knowing the technical aspects of the products we distribute. So ask us anything!