Acid Waste PolyPro
Labline® mechanical joint and Enfield® Enfusion electrofusion polypropylene acid waste systems are capable of handling a variety of corrosive chemicals and pH levels found in various chemical waste applications. Polypropylene acid waste systems are available in schedule 40 and schedule 80 1½" to 4" mechanical joint and 1 ½" to 12" fusion joint sizes.

With Enfield® electrofusion polypropylene acid waste fittings, a heavy-gauge resistance wire made of chrome / nickel alloy is integrally molded into the socket using a proprietary injection molding process. The wire is heated by a microprocessor controlled fusion control unit, which creates a high-integrity bond between the pipe and fitting – in a matter of minutes.

Approved for acid waste applications in accordance with NSF, CSA, IAPMO, SBCCI, ASTM F1412, Enfield® electrofusion polypropylene acid waste systems are available in Schedule 40 and Schedule 80 pipe sizes from 1½" to 12" IPS. Both flame-retardant and non-flame-retardant pipe is available.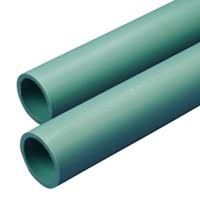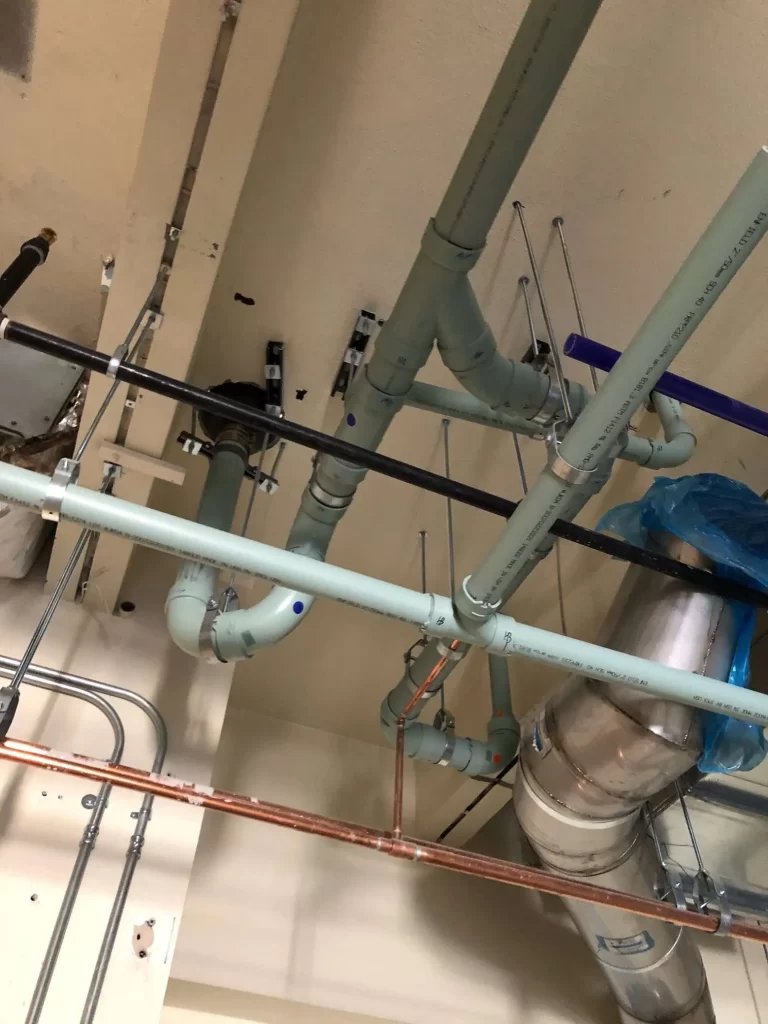 Acid Waste PVDF
IPEX Plenumline™ is a robust acid waste system made from flame-retardant Polyvinylidene Fluoride (PVDF) meeting ASTM E84 and is designed for challenging conditions, including high-temperature corrosive chemical waste situations. PVDF acid waste systems are available in schedule 40 1½" to 4" sizes.

Plenumline™ mechanical joint PVDF acid waste systems easily displace costly and difficult-to-install glass and metal systems. With Plenumline™, time-consuming methods associated with conventional heavy and brittle systems are replaced by a time proven mechanical joint system that takes only 30 seconds to complete.

According to standards ASTM E84 and UL 723, piping installed in spaces used as return air plenums must have a flame spread index of 25 or less, and a smoke development index of 50 or less. Plenumline™ not only meets these requirements, but also provides designers and contractors with all the traditional benefits associated with thermoplastic systems, including high impact resistance, flexibility, low cost installations, long term reliability and exceptional chemical resistance.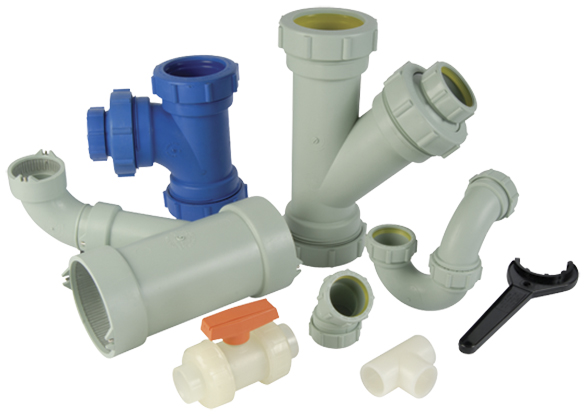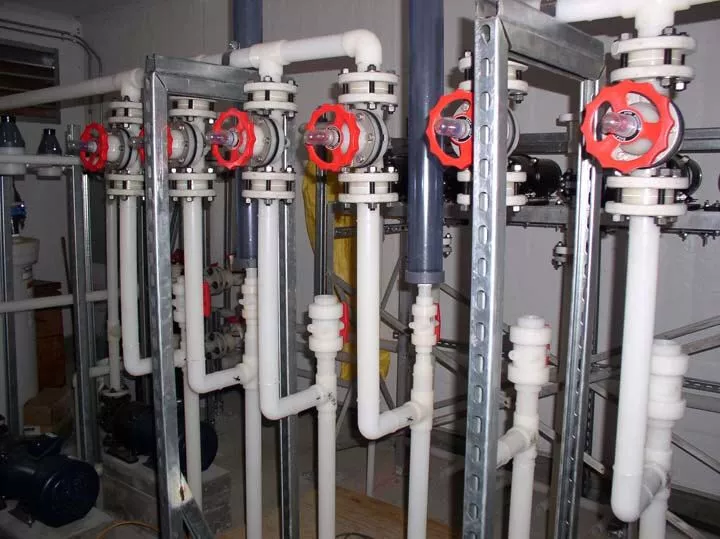 Acid Waste CPVC
Spears LabWaste - A Complete System
Spears®LabWasteTM is offered as a complete system of pipe, fittings, and solvent cement. A broad assortment of additional accessories are available including Drains, Neutralization Tanks, Dilution Traps, Valves, Unions, Flanges and Adapters. Fitting confi gurations are produced to applicable DWV patterns of ASTM D 3311, Standard Specification for Drain, Waste,and Vent (DWV) Plastic Fitting Patterns, and various specialty patterns to manufacturer's specifications. All drainage fittings with 90º angles (sanitary tees, elbows, etc.) have socket pitch to maintain approximately 1/4" per foot drainage.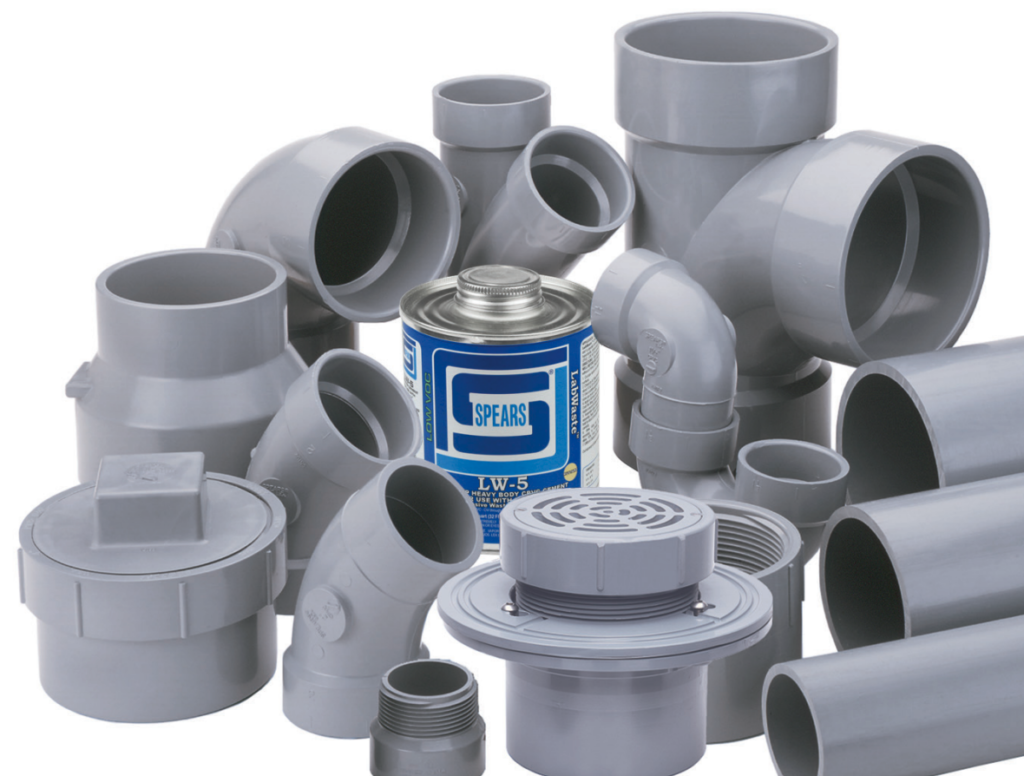 Speak with a Dedicated Ayer Sales Representative
By exceeding expectations and providing superior service, Ayer Sales adds value to the products we sell and develop the trust and loyalty of our customers. We pride ourselves on knowing the technical aspects of the products we distribute. So ask us anything!