PVC Pipe & Fittings
The maximum service temperature for PVC is 140°F (60°C), under pressure. PVC for drainage applications is also capable of handling near boiling temperatures for intermittent flow conditions. With a hydrostatic design basis of 4000 psi at 73°F (23°C) and a design stress of 2,000 psi at 73°F (23°C), PVC has the highest long-term hydrostatic strength of any other major thermoplastic material used for piping.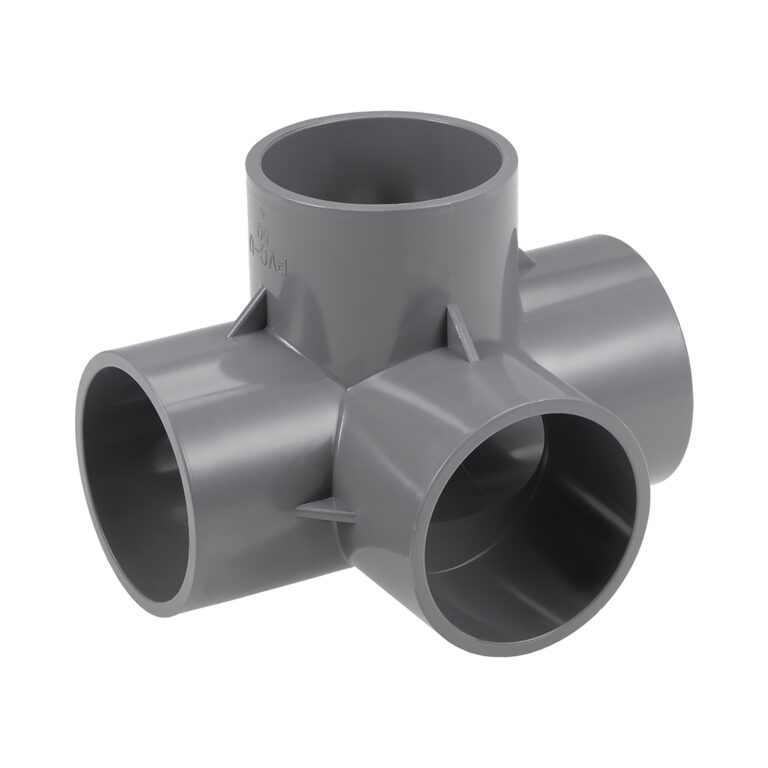 CPVC Pipe & Fittings
The maximum service temperature is 200°F (93°) under pressure with occasional exposure to boiling water (212°F, 100°C). CPVC has proven to be an excellent piping material for hot corrosive liquids, hot and cold water distribution, and similar applications above the temperature range of pvc.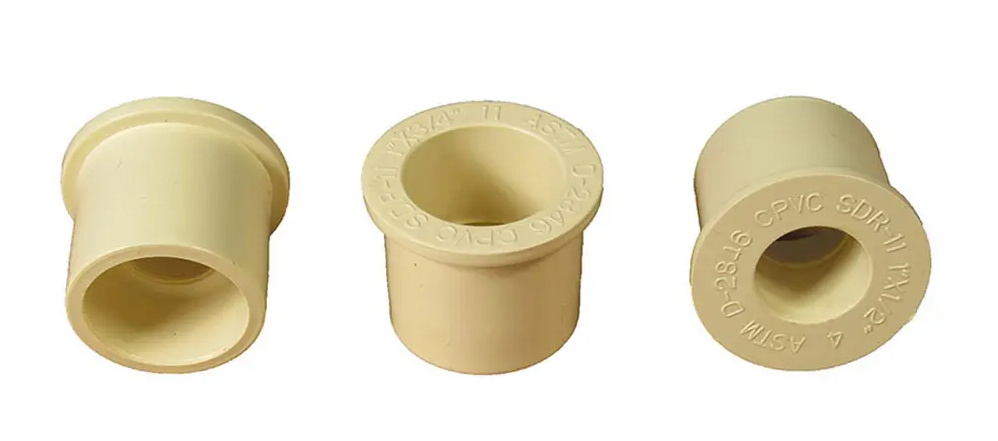 High Purity PVDF
Purad® UHP PVDF is the premier product for high purity water systems. The SOLEF™ PVDF resin we carefully selected and our stringent cleanroom manufacturing process provides the cleanest piping material available. Purad® is the best choice for systems with critical requirements for water quality and the prevention of product manufacturing impact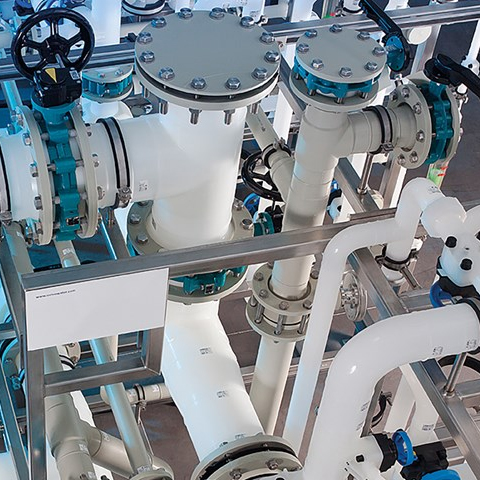 Polypropylene
Polypropylene systems provide excellent high purity performance and cost effective installation. Polypropylene systems are specified and installed with confidence for a variety of high purity applications including USP Purified Water, Institutional Laboratory, Deionized Water and RO Water Systems.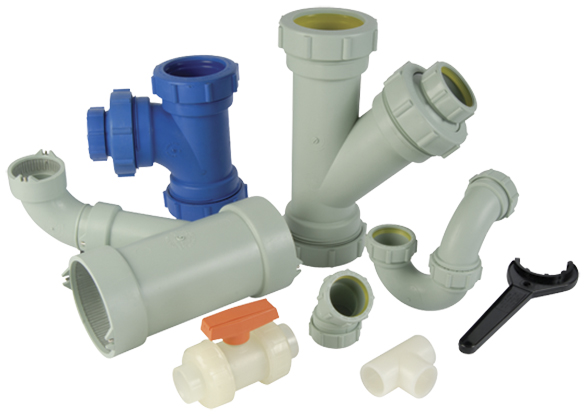 Speak with a Dedicated Ayer Sales Representative
By exceeding expectations and providing superior service, Ayer Sales adds value to the products we sell and develop the trust and loyalty of our customers. We pride ourselves on knowing the technical aspects of the products we distribute. So ask us anything!