Custom fabricated Tanks
Our custom fabricated tanks are used for a wide range of applications; water and chemical storage, water treatment systems, pH adjustment systems, pump stations, plastic manholes, etc… We can design and fabricate any style of tank you might need to meet your requirements. The tanks can be constructed out of polyethylene, polypropylene, PVC, CPVC, PVDF and stainless steel with many different styles of fittings, internal or external supports and cover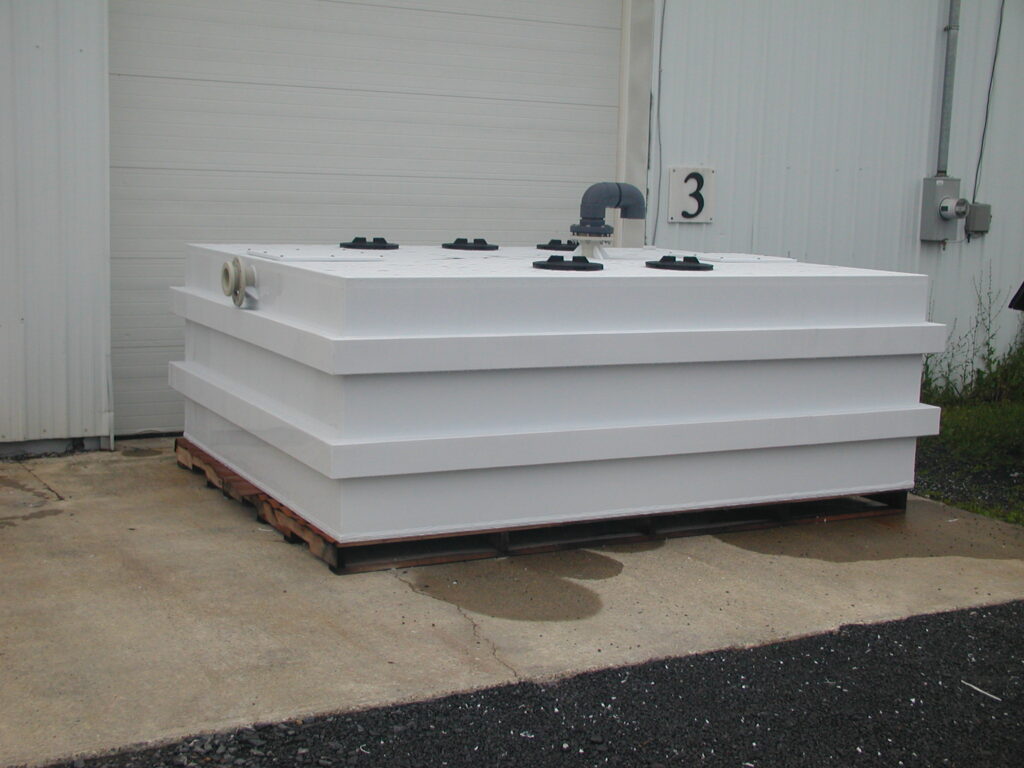 Chemical Feed Systems
Our chemical feed skids are economical and are designed to be used wherever any type of chemical addition is required. We can custom design your skid or wall mountable shelf with many different options to meet your specific needs Our skids are engineered for easy installation and operation.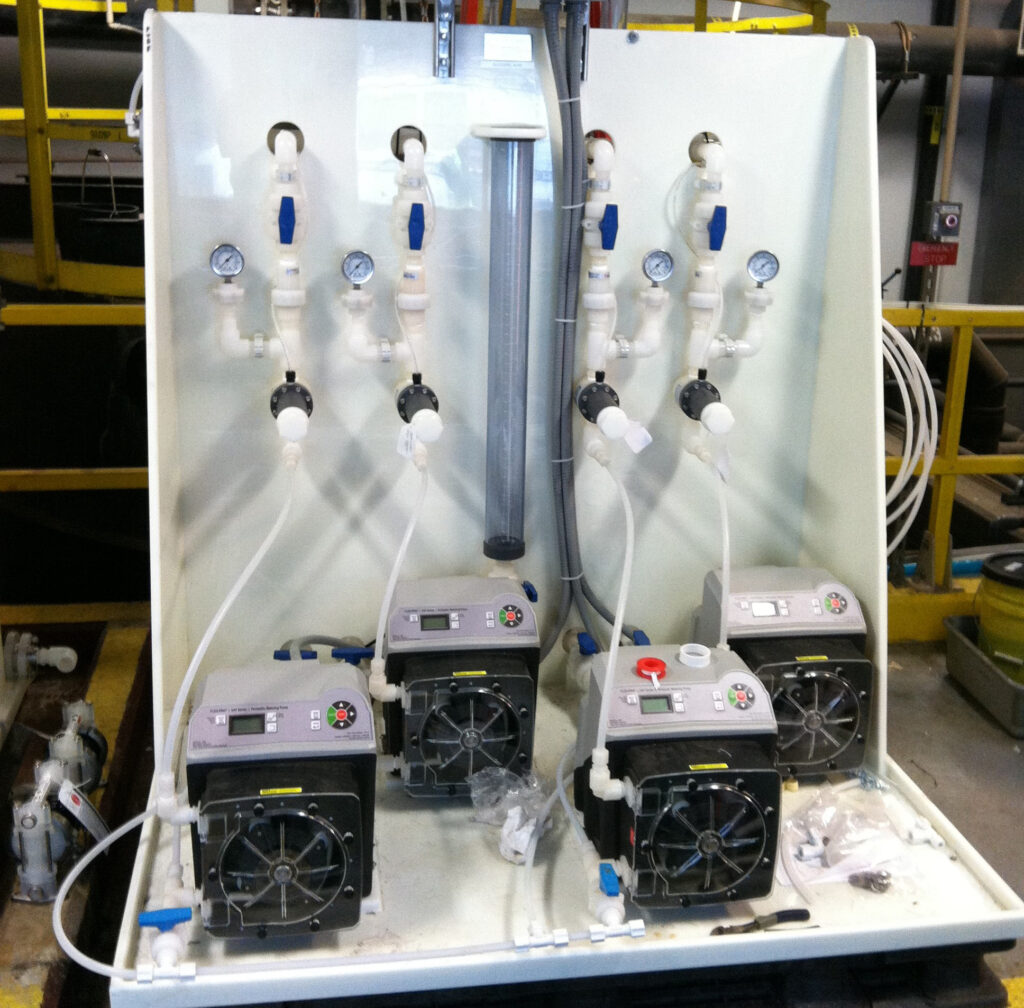 Speak with a Dedicated Ayer Sales Representative
By exceeding expectations and providing superior service, Ayer Sales adds value to the products we sell and develop the trust and loyalty of our customers. We pride ourselves on knowing the technical aspects of the products we distribute. So ask us anything!