PVC Pipe & Fittings
The maximum service temperature for PVC is 140°F (60°C), under pressure. PVC for drainage applications is also capable of handling near boiling temperatures for intermittent flow conditions. With a hydrostatic design basis of 4000 psi at 73°F (23°C) and a design stress of 2,000 psi at 73°F (23°C), PVC has the highest long-term hydrostatic strength of any other major thermoplastic material used for piping.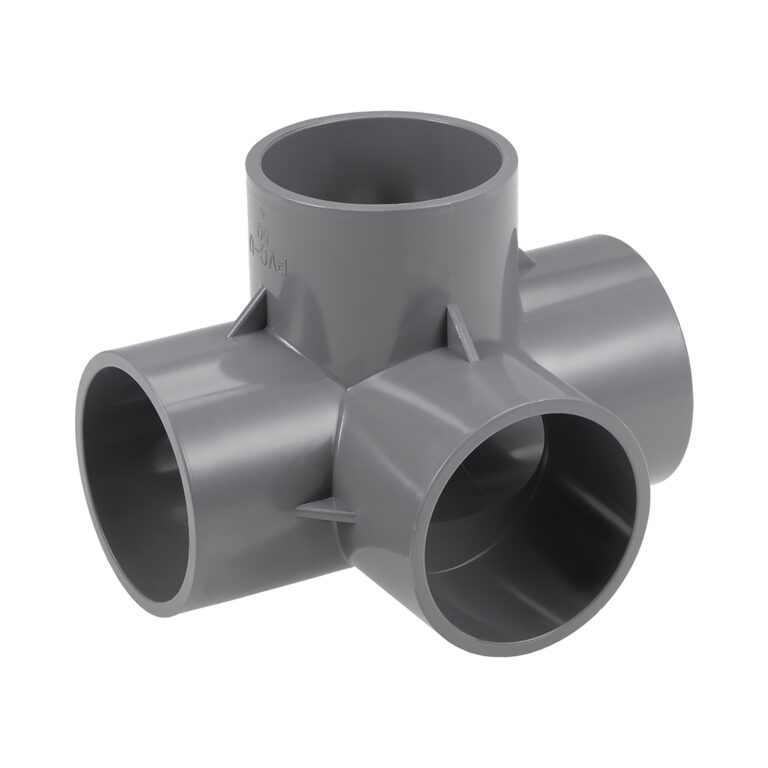 PP-RCT
PP-RCT is the latest advancement in polypropylene polymers and has a wide range of benefits for commercial plumbing systems. It has a more complex crystalline structure that provides greater pressure capabilities at higher temperatures than conventional PP materials.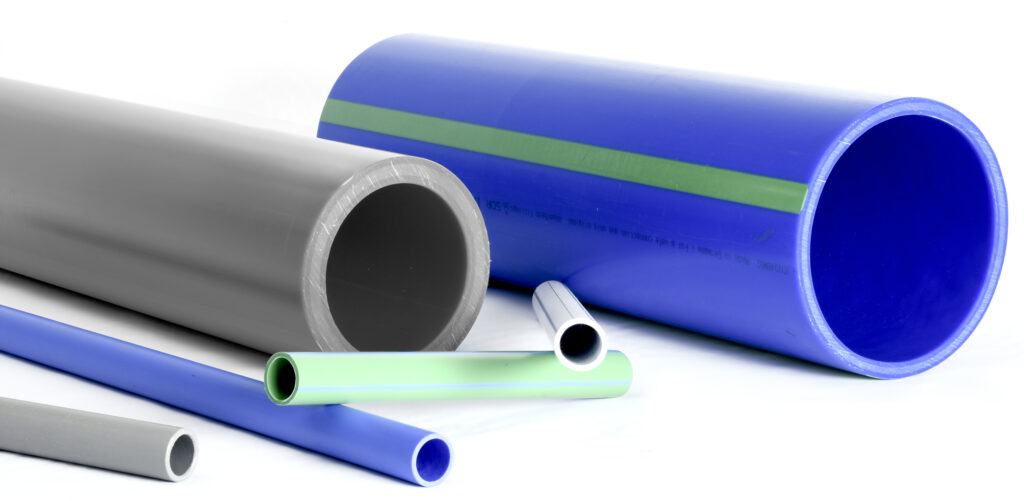 Dual Containment
For more than 25 years, Guardian™ systems have been the benchmark in vinyl pressure and drainage double containment. Guardian™ systems are available in tough industrial grade PVC and even tougher high temperature Corzan CPVC. The system utilizes patented centralizers that reduce joints from 40-60% compared to traditional systems. Available in schedule 40 and schedule 80 ½"-12" carrier and 2"-18" containment sizes. Guardian™ systems are available in tough industrial grade Xirtec®140 PVC and even tougher Corzan® high-temperature CPVC. IPEX maintains strict control over resin formulation, as well as the dimensional compatibility of all components. The result is a superior system that is unmatched for safety and reliability. In addition, the Guardian™ system's pretested modular components are extremely easy to install. Guardian™'s patented Centra-Lock™ design requires 40% fewer joints, minimizing the potential for failures and leaks, while dramatically reducing installation, maintenance and repair costs.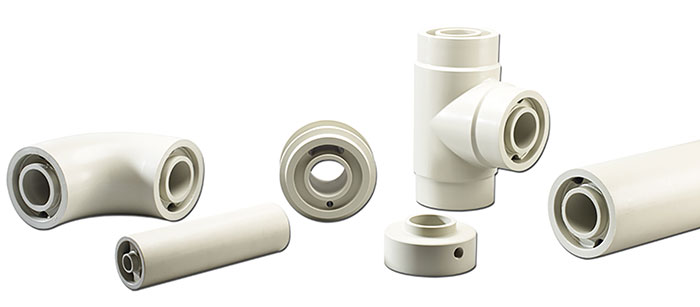 Valves
We feature a full complement of thermoplastic valves including ball, butterfly, diaphragm, globe, gate and ball check. In addition, both pneumatic and electric actuators are available to be factory mounted to our valves in our shop or purchased separately for field mounting. Choose which type of valve you desire, you may also view by the different manufacturers.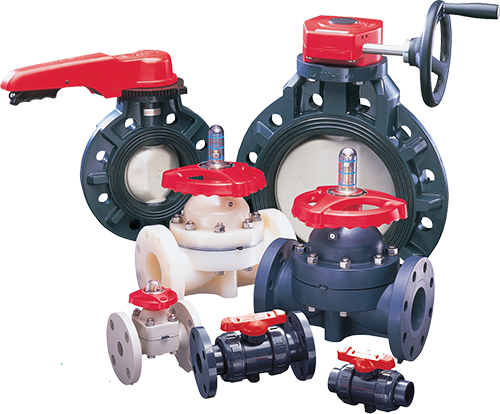 Instrumentation
Ayer Sales offers a wide variety of flow and analytical instrumentation.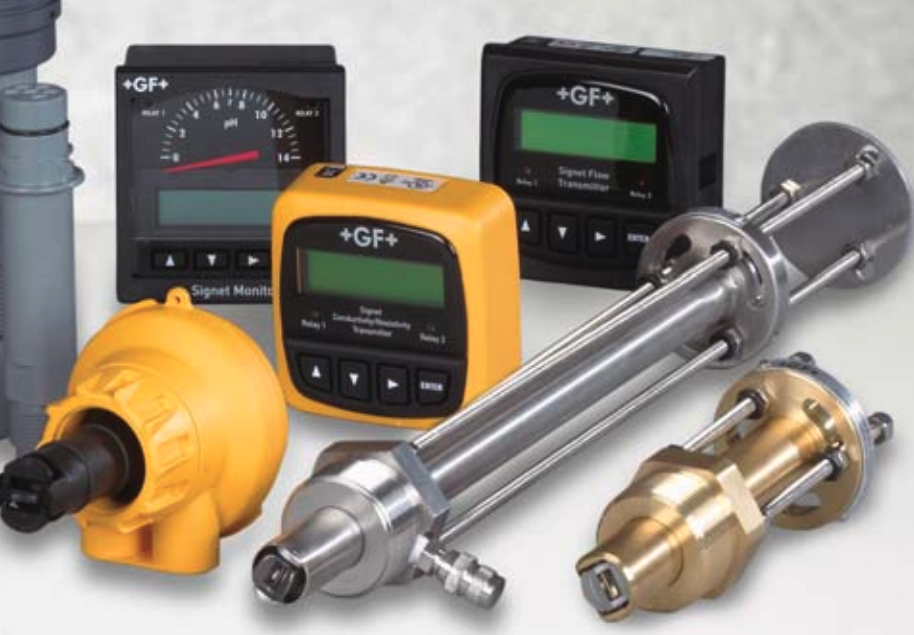 Flue Gas Venting
We offer System 636® in two distinct materials, each with a unique temperature rating. These venting systems are approved as Type BH vents and are designed for negative or positive pressure venting of gas-fired appliances.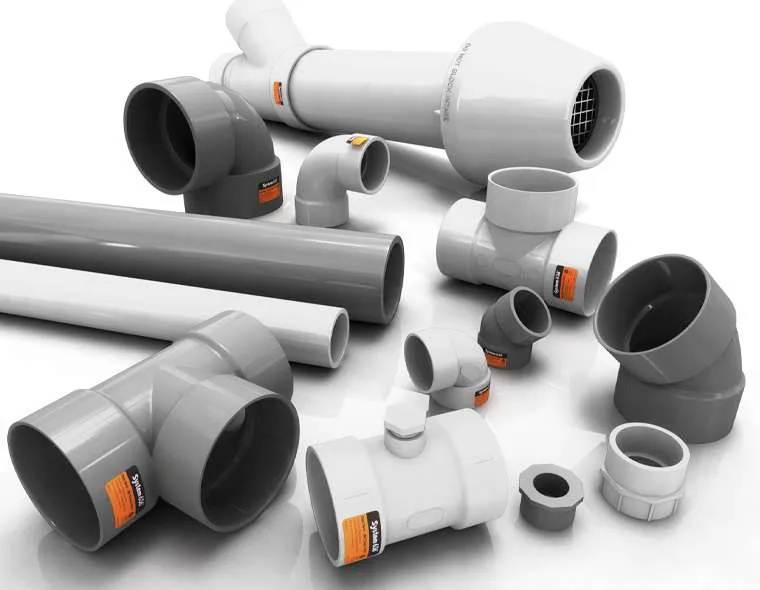 Acid Waste Piping
For more than 30 years, IPEX has been supplying industrial, commercial, school and hospital laboratories throughout North America with high-quality, easy-to-install acid waste systems designed to handle a wide variety of chemicals and pH levels. Our comprehensive line of dedicated acid waste conveyance, neutralization and monitoring systems offers innovative features not available with any other system. In fact, IPEX EnfieldTM electrofusion and Labline® mechanical joint systems have long been recognized as the industry benchmark for performance and reliability, and are among the most widely specified systems in North America.

Also available through IPEX is the next generation, E-84 compliant PlenumlineTM system, made of flame retardant PVDF for extremely demanding applications such as return-air plenums. The complete range of IPEX integrated total solutions for acid waste applications also includes our Neutratank® neutralization tanks, Neutrasystem2TM pH monitoring system and FlowayTM drains, as well as EncaseTM double containment systems. Increasingly stringent government and industry standards, along with the widespread public desire to minimize the impact of chemical waste on the environment, continues to make compliance a vital concern for our customers.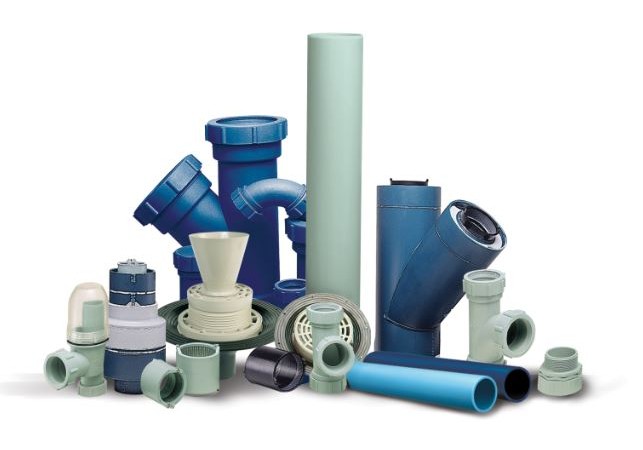 Custom Design & Fabrication
ASI has over 45 years experience with plastic pipe, valves and fittings. This experience along with our superior product line that we represent can provide a wide range of custom items from simple cut-to-size pipe and sheet to RODI balancing assemblies. Our technicians are trained in various different methods and techniques of plastic fusion from extrusion welding to IR / BCF welding. We also offer plastic welding equipment to our customers, socket and butt fusion machines, electrofusion machines, IR machines and various other rental equipment to make your project go smoothly as possible.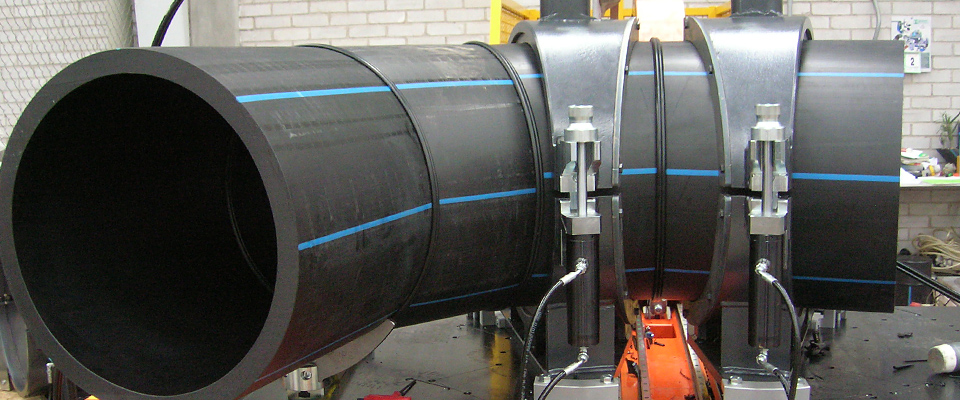 Pex Tubing & Fittings
PEX pipe fittings are utilized to make connections from PEX tubing to PEX tubing, PEX tubing to manifolds, PEX tubing to copper, PEX tubing to faucets & fixtures, and a variety of other applications. Fittings are commonly made of brass but are also available in plastic, bronze, and even stainless steel.

Advantages of PEX fittings include their cost effectiveness, flexibility, and durability when compared to traditional copper fitting alternatives. Due to the flexibility of PEX, a standard installation will require less connections than if the same installation was performed using traditional copper pipe and fittings. Consequently, having fewer connection requirements means fewer fittings in the system with less leak potential and lower labor costs. PEX fittings are also compatible with our other PEX plumbing supplies.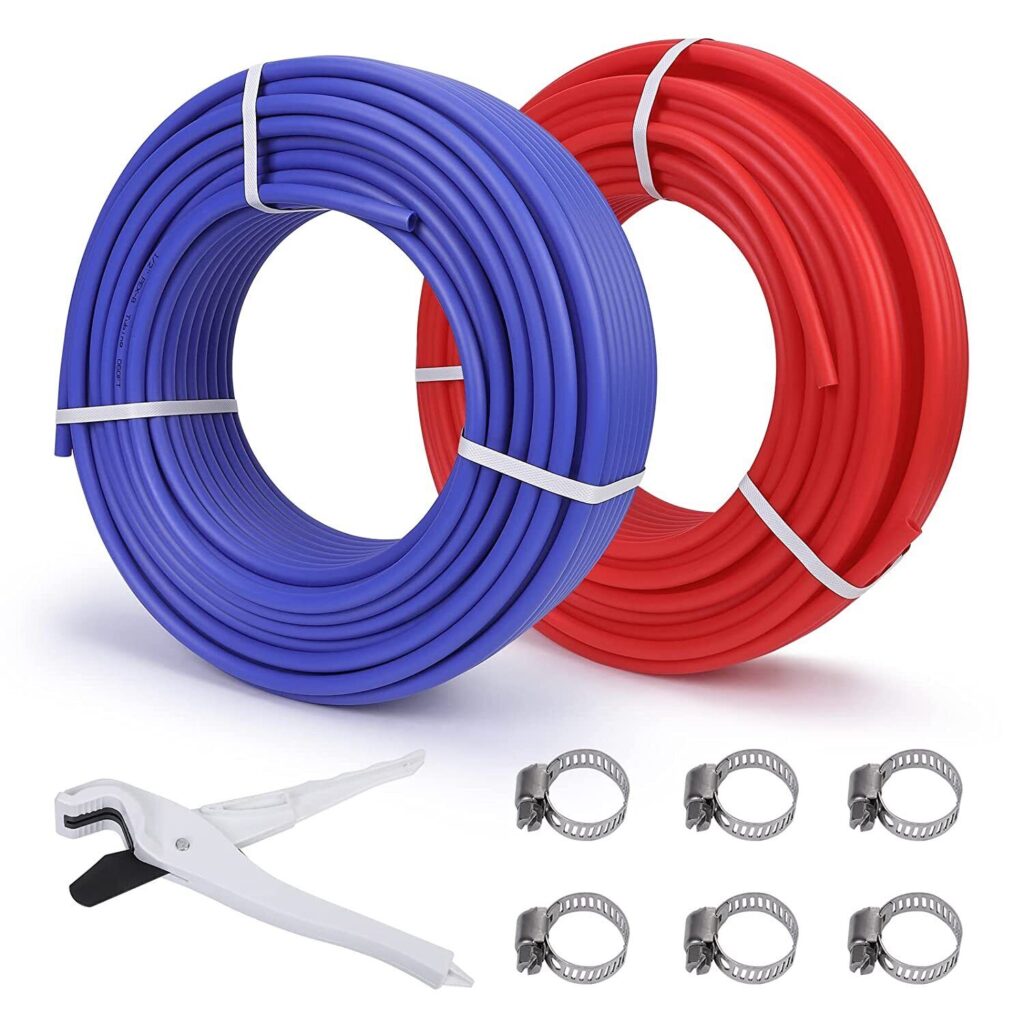 Speak with a Dedicated Ayer Sales Representative
By exceeding expectations and providing superior service, Ayer Sales adds value to the products we sell and develop the trust and loyalty of our customers. We pride ourselves on knowing the technical aspects of the products we distribute. So ask us anything!