Oval Gear Meters
Flomec flowmeters provide precise volumetric flow measurement of clean liquids found in a broad range of industries including automotive, aviation, mining, power, chemical, pharmaceutical, food, paint & petroleum. Applications include the distribution of fuels, fuel oils, lubricants, alcohols, solvents, blending of bio & ethanol fuels, metering of chemicals, grease, adhesives, ink, insecticides & non-conductive liquids either pumped or gravity fed.
FEATURES/BENEFITS
High Accuracy & Repeatability, Direct Reading Flowmeter
No requirement for flow conditioning ( straight pipe runs )
Various rotor material options
Measures high & low viscosity liquids
Quadrature pulse output option & bi-directional flow
Integral 4-20mA output option
Optional Exd I/IIB approval (ATEX, IECEx)
INTEGRAL INSTRUMENTS
Flomec meter options include integral LCD totalisers, flow rate totalisers & batch controllers. These instruments provide monitoring & control outputs including 4~20mA, scaled pulse, alarms & batch control and are also available with robust mechanical registers:
BT LCD 5 digit reset, 8 digit cumulative totaliser.
RT12 LCD 6 digit reset, cumulative totaliser & flow rate. Analogue and Pulse Outputs
RT40 LCD 6 digit reset, cumulative totaliser & flow rate. Backlit Display
EB LCD 6 digit 2 stage batcher & cumulative totaliser.
M / V*  = Mechanical registers ( see model numbering )
(Instruments also available for remote mounting and with I.S. approvals)
METER SELECTION
Aluminium  meters are used for petroleum product including oils and grease, fuels and fuel oils.
Stainless steel meters are for the chemical, water based liquids or where aluminium is not suited or permitted.
Blind pulse meters are available with reed switch & Hall Effect outputs. Quadrature pulse & Integral 4-20mA outputs are optional.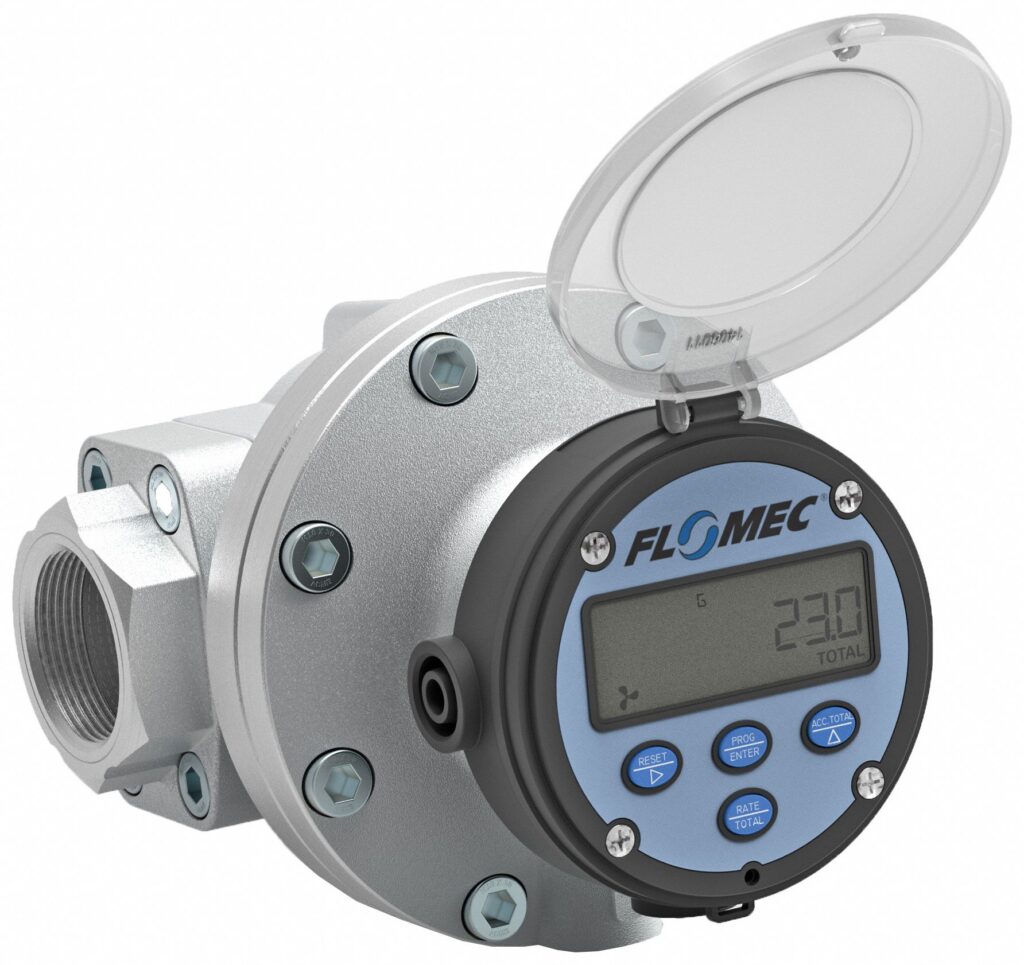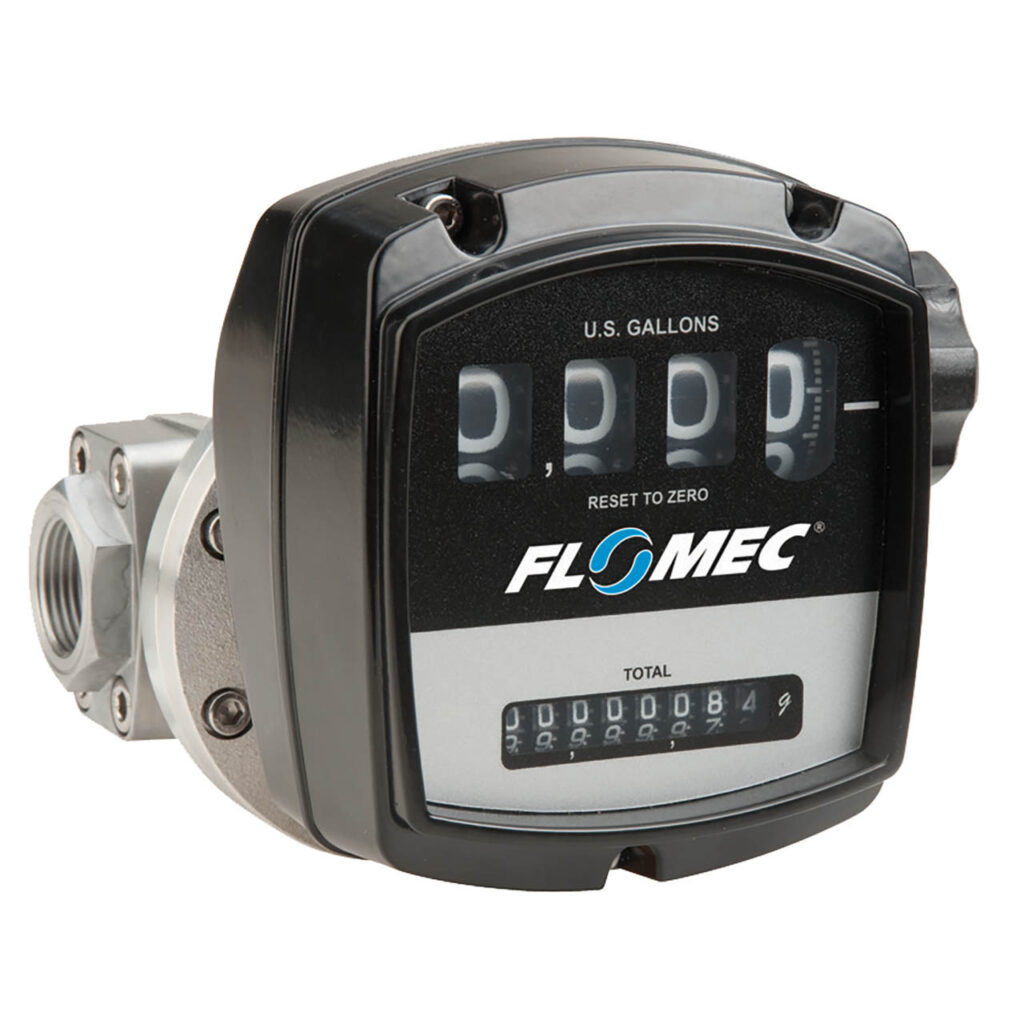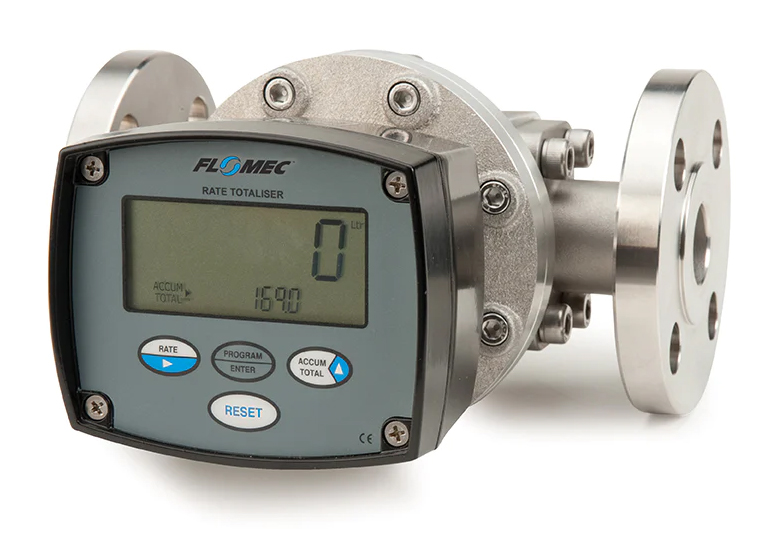 Speak with a Dedicated Ayer Sales Representative
By exceeding expectations and providing superior service, Ayer Sales adds value to the products we sell and develop the trust and loyalty of our customers. We pride ourselves on knowing the technical aspects of the products we distribute. So ask us anything!